Hi, I'm Haj.
When I was a kid, my dad had two jobs: managing mainframe computers, and cleaning office buildings. Occasionally, he'd ask me to tag along and lend him a hand.
It was my job to clean the toilets.
If my effort didn't meet his standards, I'd hear about it. "How hard you work reflects who you are," he'd say. "Whatever you're doing, do it right." The message stuck.
When I left my native Hawaii to attend Bowdoin College in Maine, whatever I was studying—be it religion, art, science or sociology—I wanted to learn as much as I could.
It is that enduring curiosity that has sparked my interest in salsa dancing, business, and charitable giving. I've experienced a lot and it's my hope that you'll stick with us while we develop this website and figure out the best ways to share some of my adventures with you—from a 6-day intensive retreat with Wim Hof to speaking as part of Maine Startup Week, I'm constantly reminded of how mindfulness and hard work can pay off with huge dividends.
Until we get the blog off the ground, I invite you to read some of the articles I've had published in Forbes below. I hope it provides a glimpse into my success as a CEO, father, and husband.
— AS SEEN IN —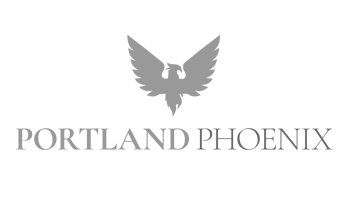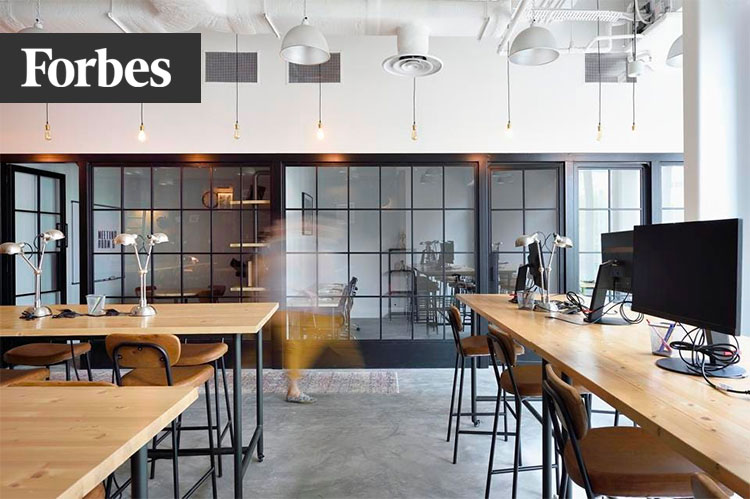 If your company's values and culture align with its leadership team's principles and employees' mindsets, it doesn't matter where you work. Our team has proved that...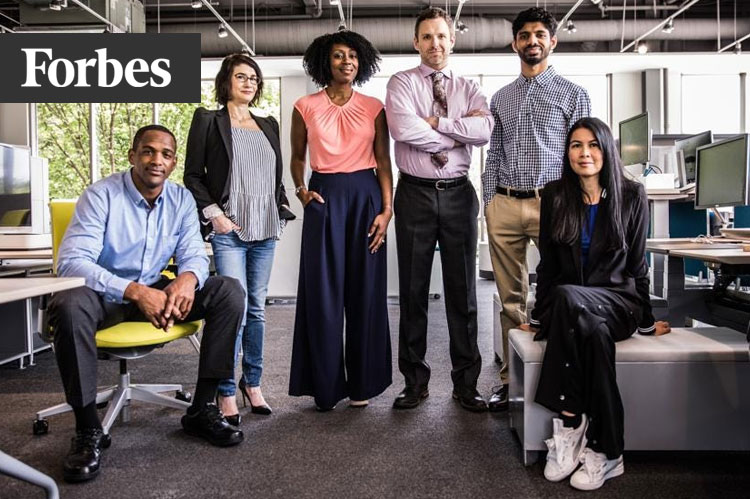 Even if you're skeptical about the long-term financial benefits of diversity and inclusion, these numbers are hard to ignore. D&I is no longer just a moral or cultural imperative....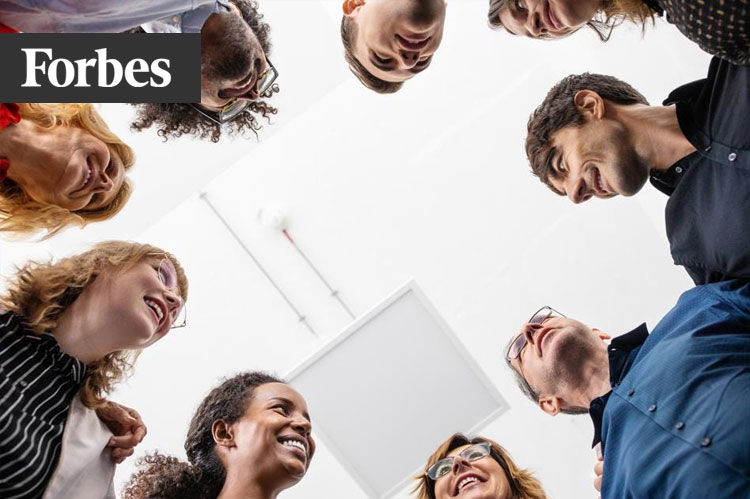 Making the pivot from family to team has changed the way we hire, work and communicate. It's a lesson I wish we'd learned sooner, but now that we've learned it, it's critical that we follow through...